Welcome to Alida Global: Your Premier Stand Design and Production Company in Doha, Qatar
Are you looking to make a lasting impression at your next exhibition or trade show? Look no further than Alida Global, the leading stand design and production company based in the vibrant city of Doha, Qatar. We specialize in creating captivating and innovative stands that will elevate your brand and leave a lasting impact on your audience.
Mission
Our Mission is to deliver unparalleled excellence in stand design, production, and event solutions, driven by a relentless commitment to professionalism and a refusal to settle for mediocrity. We approach each project with a fresh perspective, offering bespoke creations crafted by our team of architects, designers. Through our uncompromising dedication to customer satisfaction and trust, we continuously strive to surpass expectations and build lasting relationships. With a focus on results, expertise, and passion, we bring our clients' visions to life and create unforgettable experiences. We invite you to join us on the journey of exceptional design and innovative solutions.
Vision
Our Vision is to be the global leader in stand design and production, creating exceptional and immersive experiences that captivate audiences and exceed our clients' expectations. We strive to set new benchmarks for creativity, innovation, and quality in the industry, while maintaining a strong commitment to professionalism and cost-effectiveness.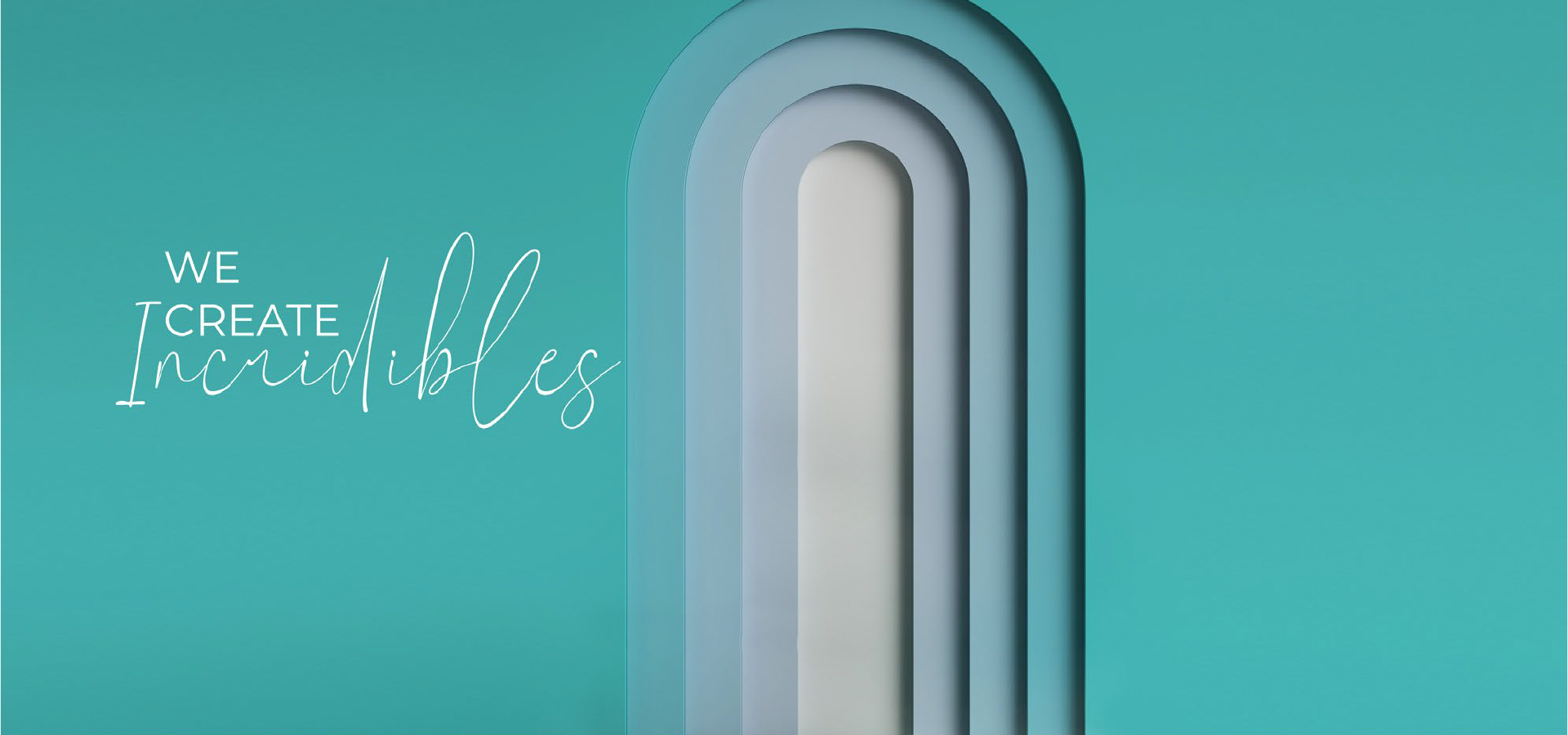 ALIDA GLOBAL
ALIDA GLOBAL for exhibition stand & design builder in Doha, Qatar
At Alida Global, we understand the importance of a well-designed stand in capturing attention and effectively communicating your brand message. Our team of talented designers and skilled craftsmen work closely with you to create custom stands that reflect your unique brand identity and objectives. Whether you are looking for a small, elegant booth or a large, elaborate exhibition stand, we have the expertise and creativity to bring your vision to life.
Our Outstanding Portfolios
Learn
Why Choose Alida Global ?
- Unparalleled Design Expertise: Our team of experienced designers possesses a deep understanding of the latest trends and technologies in stand design. We stay up-to-date with the industry's best practices to ensure that your stand stands out from the competition.

- Customized Solutions: We believe in delivering tailored solutions to our clients. We take the time to understand your specific requirements, goals, and target audience to create a stand that aligns with your brand and objectives perfectly.

- Quality Craftsmanship: We take immense pride in the quality of our work. Our skilled craftsmen meticulously construct each stand using premium materials and cutting-edge techniques, ensuring durability and longevity.
Creativity
We foster a culture of creativity and innovation, constantly pushing boundaries to deliver unique and captivating exhibition stands that stand out in the market.
Excellence
We are committed to excellence in everything we do, from the quality of our workmanship to the level of service we provide. We strive for perfection and aim to exceed our clients' expectations.
Collaboration
We believe in the power of collaboration and work closely with our clients to understand their objectives, ensuring that their vision is translated into reality.
Integrity
We conduct our business with the utmost integrity, maintaining honesty, transparency, and ethical practices in all our interactions.
Customer Focus
Our clients are at the heart of our business. We prioritize their needs and go the extra mile to ensure their complete satisfaction.
Project Managements
Our dedicated project management team ensures seamless coordination and execution of each project.
Exhibition Stand Design
We specialize in designing and constructing captivating exhibition stands that effectively showcase our clients' Products
Cost Effective Stands
We use a subtle blend of the hired structure with custom elements to maximize your return on investment.
Latest and greatest posts